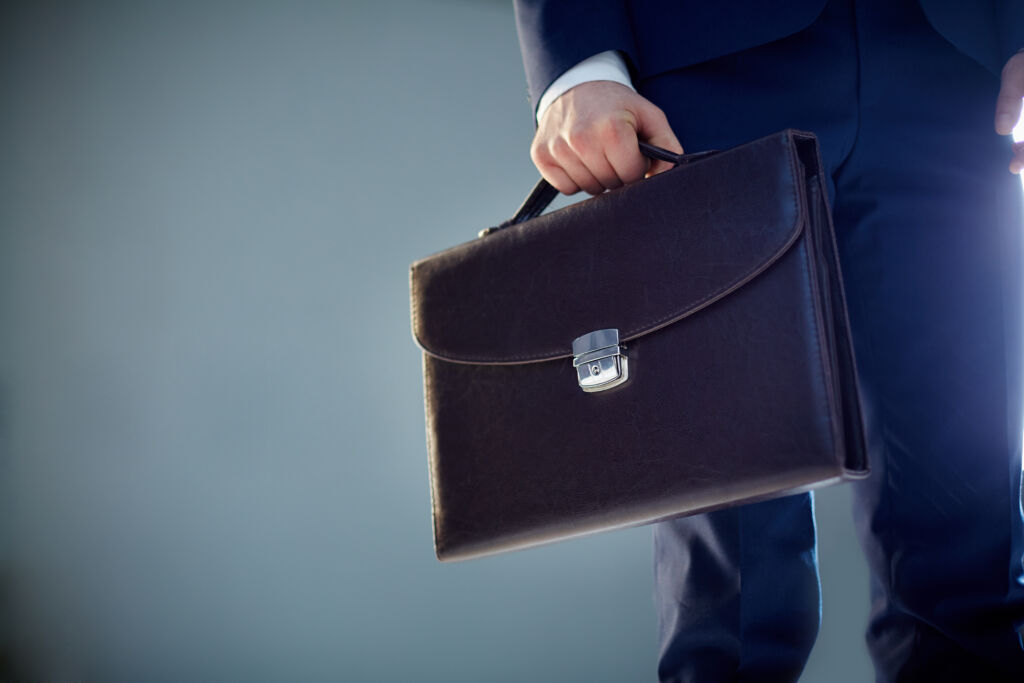 JoC is a scheme that allows UTM students with active status to work part-time to add value, improve skills and shape their personality in preparation for the world of work. Through working in a real work environment, JoC is believed to be able to provide new knowledge and skills that can help enhance the students' overall potential.
There are two JOC schemes offered: (1) Research Student Training Scheme (SLPP), which offers on-the-job training in research, innovation, consultancy and commercialisation projects that are fully managed by the UTM Research Management Centre (RMC), and (2) Non-research Student Training Scheme (SLPBP), which offers job training in four areas, namely administrative, technical, educational and social, and is managed by UTMCC.
The maximum JOC training period is for one semester with a limit to 15 hours per week and 40 hours per week during semester breaks. Students involved will be paid an allowance of RM 7.00 per hour for work training in technical fields or those that require specialised skills. For work training in non-technical fields, the allowance paid is RM 5.00 per hour. The JOC scheme also offers the payment of project-based allowances paid in a lump sum upon completion of a project.
Interested students can view the offers provided by JOC and apply through MyUTM portal.