UTMCC Is Here to help
We offer information, advice, guidance, as well as support for students and new graduates, to assist them in accumulating good career management skills. Our connection with various employers around the world can help students and fresh graduates venture into a  bright future and help them find the right career path.
We recognize diversity as a source of strength and strive to create an environment that values inclusion and embraces the unique backgrounds & perspectives of every individual. Regardless of who you are, we can help you achieve the starting point of your dreams.
We strive to make students and graduates feel respected and heard. Our services will always cater to the concerns and worries of the current generation. We care not only for the future but also for the present because we understand more than anyone that "the future of the future is the present"
For almost a decade, the UTM Career Centre (UTM CC) has been a one-stop centre for career-related advisory and services for both UTM undergraduates and postgraduates alike.
Before its establishment, UTM CC was a crucial constituent of the UTM Counselling and Career Centre. On October 2009, it was separated and established independently under the name of 'UTM Career Development Unit (CDU)'. The centre had undergone another name change in September 2014 to its current title to better reflect its increased roles and responsibilities on campus.
The UTM CC is situated at Block L51, UTM (next to FAB bus stop). It links students, government organisations as well as the industry through the following career services and advisory:
+ UTM Career Carnival
+ Career Consultation
+ Career Talk and Interview
+ Job Matching and Career Resource Information
+ Career Development Program
+ Network with Employers
+ Industrial Relationship with Companies
+ Industrial Visit
+ Network with Ministry of Higher Education and State Governments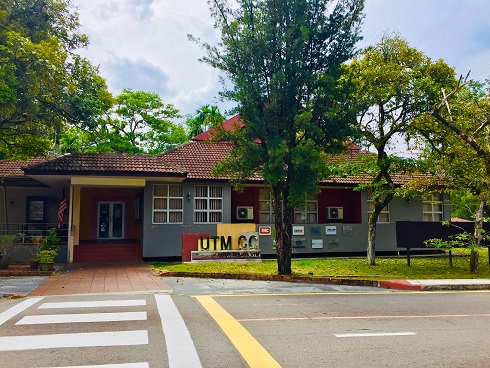 Our Services
We provides year-round service to students, recent graduates, employers, faculty and staff. We assist our students and graduates with job search and career exploration and provide employers with a variety of recruitment services.